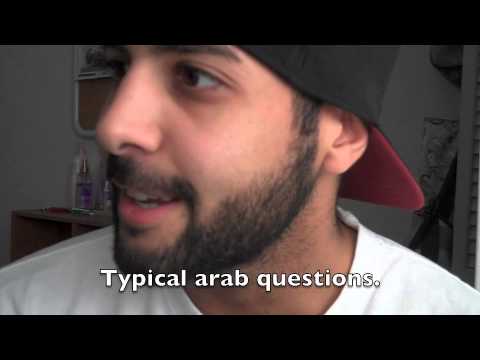 Ladies, your heat wave is back. By now, I guess you know exactlly what to do, I gave you all the tools needed.
VERY IMPORTANT:
Lets compare this video, the gesture, language, idea, overall message with KHALID DOLCE's last effort.
Your comments may raise awareness, may communicate something I avoid discussing. This time, YOU, be, MY VOICE. PLEASE.
I dont need to mention how classy ya'll should go with this. HAH!
EVEN MORE IMPORTANT:
TOMORROW IS THE LAUNCH OF 7aMaNiii's NEW V-LOG so check it out
HERE here HERE here HERE here HERE here HERE here
Why do I see a bit of similarities there with what I do here ?
Hmmm, you have my full support, regardless.
GOD BLESS !