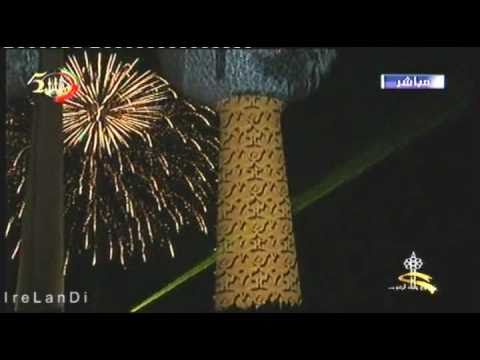 Nice work.
- – - –    - – - -
Bonus: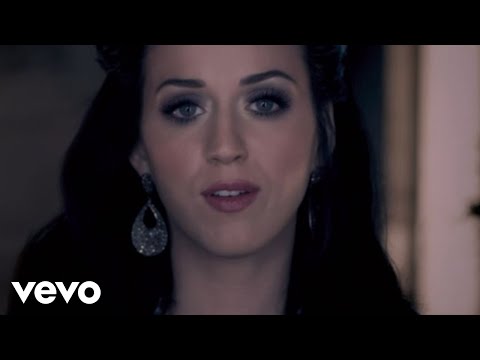 Katy Perry – Firework
On my way to visit some morning holigans, listening to the Black Eyed Peas Bonus Disk, which till now is way better the the actual album by the way, full of funk and energy. ANYWAY, saw the fellas here screwing the cam, literally. *ahem*
So I had to ask what they were up to, they replied " Baba, the machine is full, we must restart " i asked, what ? everytime you do this ? " he winked, " No". Ohhh zexy !
On the other cheek, however, I give my star of quality for the peeps at starbucks for keeping it fresh with their "Fruit Salad", new fan actually.
want proof ? Here !