Authorities in Connecticut responded to a mass shooting at Sandy Hook Elementary School in Newtown Friday morning, the local NBC station reports. Police reported 27 deaths, including 20 children, six adults and the shooter, according to the Associated Press. Following hours of uncertainty during which many media outlets reported the shooter's identity as Ryan Lanza, an official identified the suspected gunman as Adam Lanza, Ryan's 20 year old brother, according to the Associated Press. Ryan Lanza, 24, is being questioned by police in New Jersey. Students were led single file from the schoolhouse to a nearby fire station. Parents alerted to the catastrophe by text messages and emails sent by the school district arrived hoping to find their children safe.
When we all thought kids were safe at school, this tragedy tears us apart. #PrayForNewton
Watch Obama's statement to the shooting below. Heartbreaking is an understatement.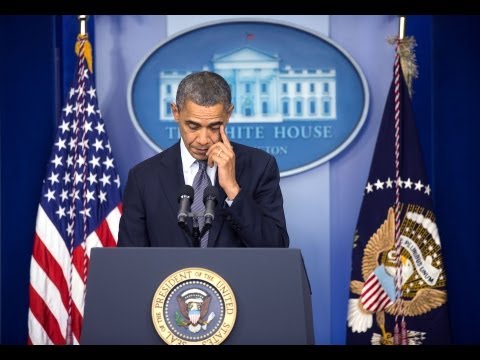 For images and broadcasting check out: Huffington Post: Connecticut Shooting and Reuters: Connecticut Gun Rampage