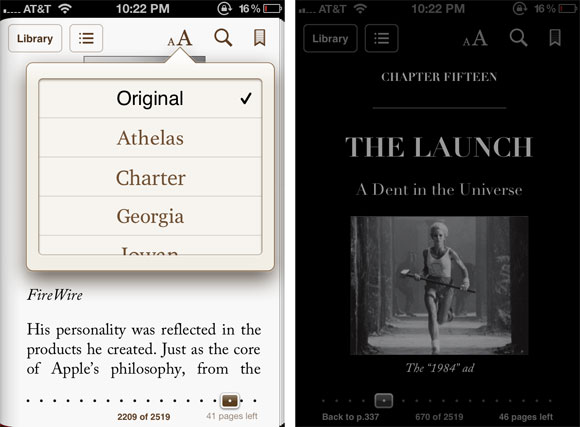 Can't tell you how my eyes went TOMATO RED due to reading.
The problem lies in a glare-y screen, with light reflections which leads to a highly annoying reading experience. I even thought of getting a damn kindle. *guilty*
THANK THE LORD ALMIGHTY for this brand new update, NIGHTTIME reading , a new feature, made everything better, it took away all the pain. I an read comfortably now.
More details HERE