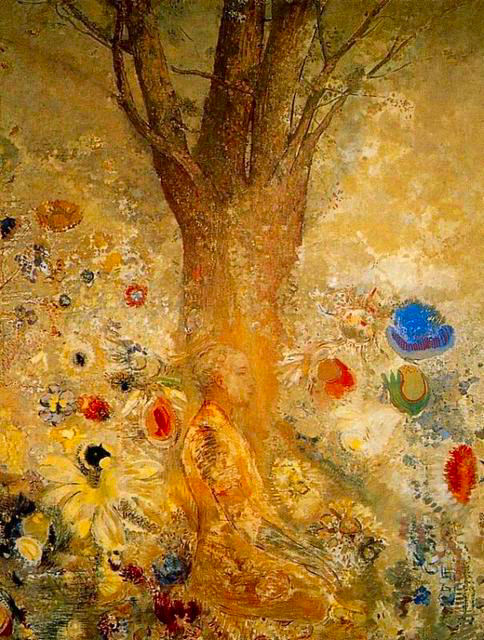 This is a very very quick review of my Buddha book review, side study and workshop.
Read the rest of this entry »
Whenever you feel the "love at first sight" thingy? just call Mr.Right on that number.
Ohh and feel the heat and zexiness ;D
Ladies chill, aint no need to over react ok ? ,, chill.
ok holding breath and in 1, 2, 3, ( throwing at me all kinds of mess ) HAH!
The YKK on most of your zippers? It stands for the Japanese company Yoshida Kogyo Co., the world's largest zipper manufacturer.