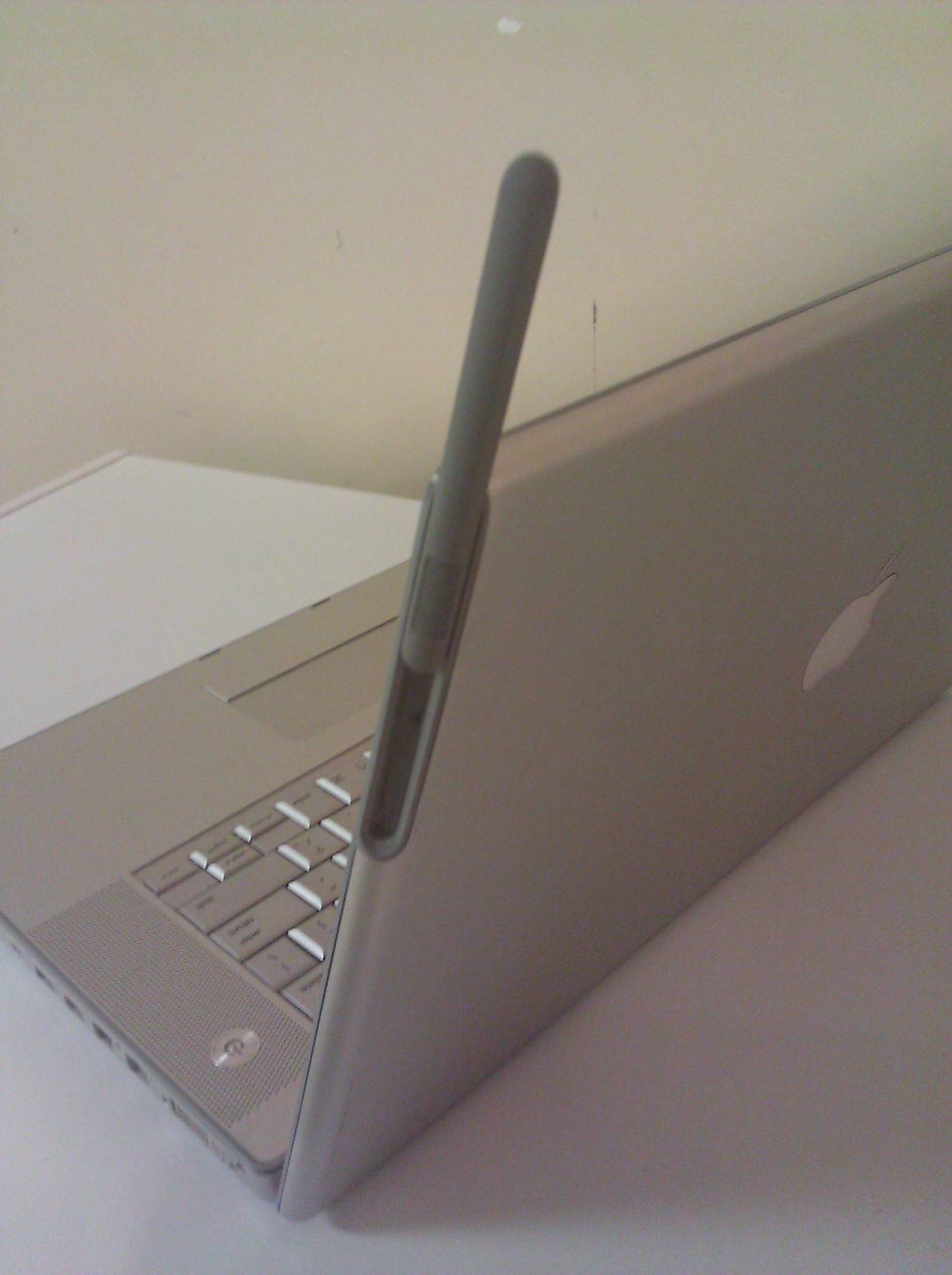 Can you even imagine STEVE giving me a laptop like that ? Just plug my 3g chip into the laptop and voilla I'm connected !
Its just a proto type, nothing official, however when it comes out ? I'm showing you the MONEY ! I'll play Lil Kim's nasty verse where she goes " Give it to me – Give it to me like a … " OHH ! I'm sorry, got taken away.
*ahem*
Anyway, I like it – I dig it – I approve and I want steve to say "CREATE IT" !
More from the SOURCE