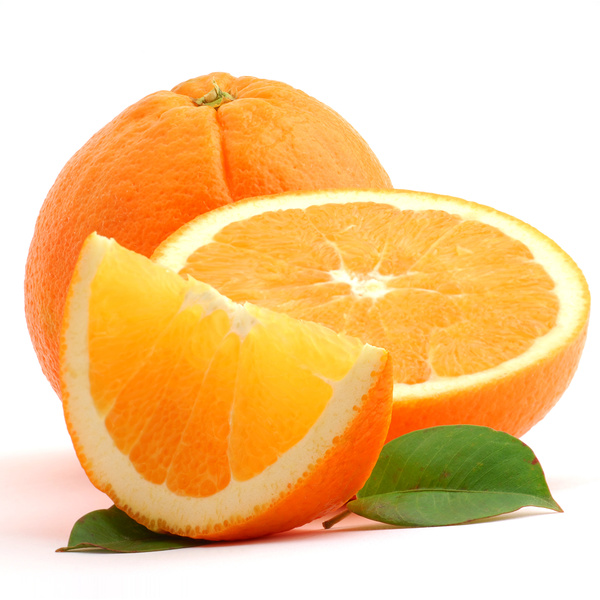 Lately, I have been thinking of new ways to meditate. I always seek silence in what I do.
Decided this time to add natural elements, none other than Oranges.
I won't put in a lot of words or phrases to what I do or where I mentally go in these beautiful, deep-breath wrapped sessions, however, i'll say this.
Never ever spent that much time looking at an orange that deeply, held it in my hands, went through its beautiful lines, liquid-y texture, fibers, smell and definitely the all in all different layers of the color orange. Its beautiful and without doubt, did not exist out of coincidence. GOD/Source energy/Conciseness was kind enough to share this fruit with us.
Its probably silly to say this but I was mesmerized by how everything about orange is orange, HAH! The exterior layer, orange juice, orange color and orang-y scent. You may find this childish, I find it utterly mesmerizing. A jewel we pass by everyday, not really feeling its beautiful presence.
It's funny how everything else I saw after that was more vibrant and full of life.
Speaking of beauty and sublime creation, I find Orange trees divine.
Note on the side, a big thank you to Faisal for bringing in some Orange Blossom macaroons to us this weekend. (By Request)
You thought they're not that good, I say the effort is everything, Thank you UmFaisal.