Book: David Hawkins New Masterpiece
David Hawkins is one of those people you can't help but love. Aside from his infamous mental gifts to humanity, his laugh is just to die for.
I love him dearly.
Well, he's back with a new release, I could not help but purchase it immediately from Apple's book store. Few pages into it, amazing stuff so far.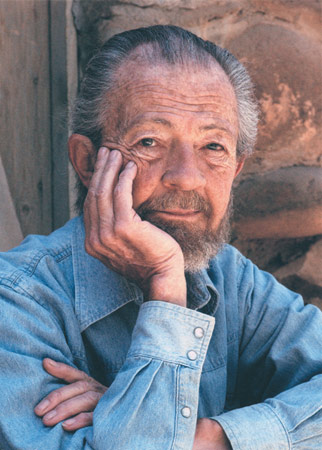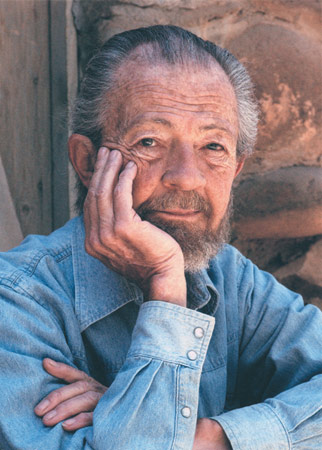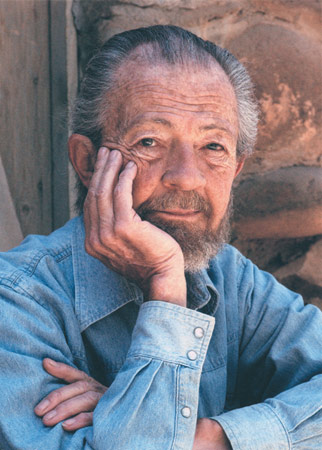 "There is no inner "thinker" behind thoughts, no "doer" behind actions, no "seeker" of enlightenment. Seeking occurs on its own when the time is right, and it emerges as a focus of attention.  All aspects and qualities of consciousness are self-actuating and energize each other under the general direction of the will"