7aMaNiii: LOVE STREET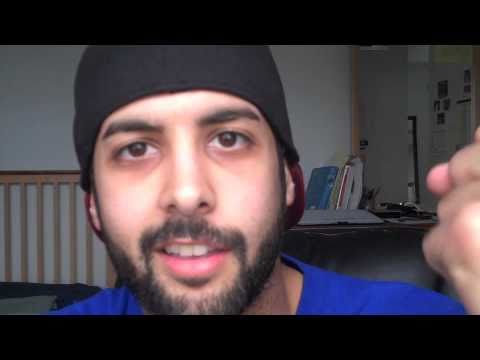 Why the hell didnt anybody tell me about this ? *Sigh* ofcourse, amazing as always.
Here's the thing, everybody accuses me, my behavior, how I react to things, they say im very, how should I put this ? BLACK.
Well well well, 7aMaNiii is as black as they come ! AAAH finally ! A proper moonwalk, an actual swag and proper accent to back it up. LAWWWD !