Class: Did He Cheat On You ?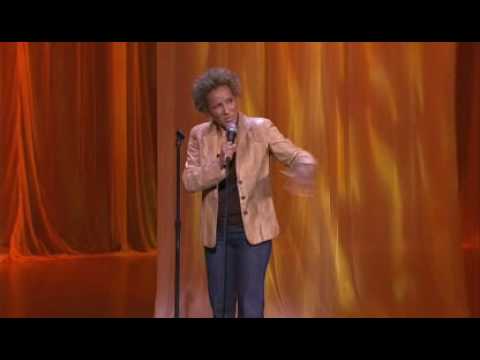 OH MY GOD WANDA ! You'r a KILLER !! I LOVE YOU !
Ladies, this is for you.
The sound affects "VOOOOOOOM, PO PLOW" Then, "You wana cheat ha ?? COME ON !" HAHA !!
I am only responsible for the first part of the video ok? I have nothing to do with the rest of it.