World Premiere: BMW 6 Series 2012
BMW have just lifted the veil of the heavily guarded design of the upcoming 2012 6 Series.
I was in between buying the BMW X6 or the brand new Range Rover 2012, Now this comes up ?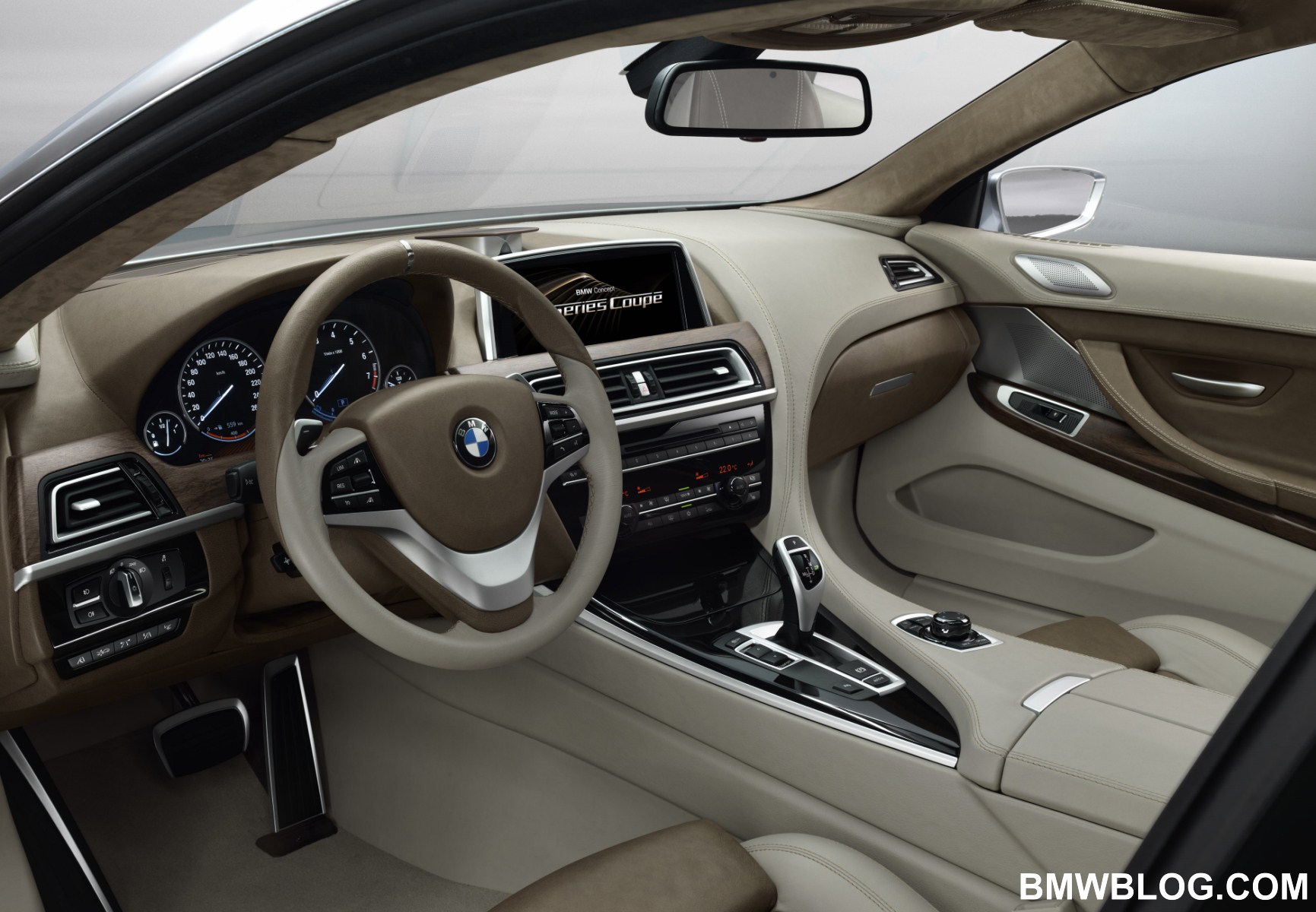 More pics and exclusive stuff over at the BMW BLOG.