I WANT THIS !
**More RAW details below**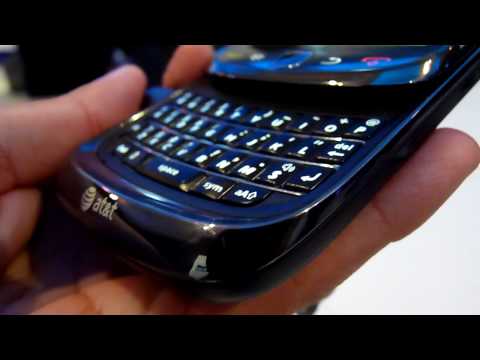 Always a favorite of ours AZIZ, WE LOVE YOU TREMENDOUSLY.
The floor is all yours, say whatever you want.
Just. Vent. It. All. OUT.
p.s: No Judgement/Free Zone.
Would you GO with Khaled DOLCE "pronounced as DOLSEEEEE, by him – not dolCHaii" or the lovely smurf of mine, my dear L4a, otherwise known as AZIZ
Khaled ?
Aziz ?