NEW VIDEO: Khalid Dolce
His name is Khalid Dolce and he approves this message.
"Your card has been reJJJected" – I love this line !! AWWW !!!
@fhaid @mad_fan @L4a @zeez85 @abdullahB @boodlz @3amor_Q @ilface @dooshiii @iammishal // My babies, there is a GOD!
@mad_fan @23 sec's when he says YEEEESAAAAH! doesent it remind you of Mariah and Patti's "got to be real" live performance ?? remember ? at the ending of the song, she goes " Mariah Mariah Mariah *drums drums, beats beats//then YeeeessssssaaaaH*
Sits on knees and watches this with @mad_fan :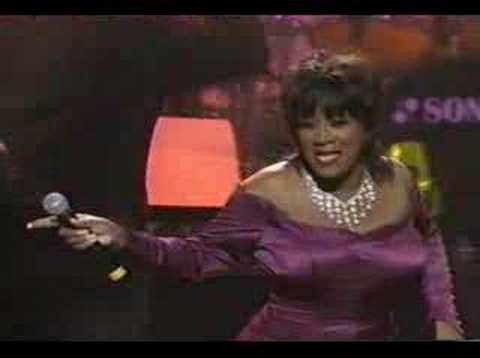 maa yensimi3 3adil, bas its at 3 mins 5 secs, – LUUUUV THIS PERFORMANCE !