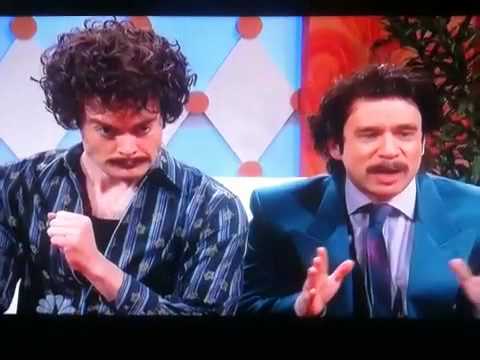 Im super sorry for the poor quality, there is no better video out there to show you guys.
My laugh is hysterical on many many parts of the video. I cant even start to count/highlight what I LMAO about BUT i can tell you I saw this video 16 times now and COUNTING !
Betty White makes a short appearance, a star betty, a star !
LAUGH !