Abdullah Interviews Reem Al-Nisf (Updated with VIDEO)
I passed by her little booth at the p2bk event with people going insane wanting to shove everything she had to offer in their mouths like crazy. You cant blame them though because she had the cutest little angels going around with trays, small portions of her marvelous creations, not one person was satisfied by only one piece, they had to take two or head straight to her booth, stand in line, if he/she's lucky, they'll have a slice of heaven.
Thats how I knew all about Velvet Cup and I loved it ! The creamy frosting, vibrantly red red red cupcake, full of color and energy, you cant help yourself but smile, eat and enjoy the experience.
Today's guest, Reem Al-Nisf, is the youngest guest on p0ach.com, she's 17 years young, gorgeous as ever with a killer smile and brains to back it up.
Many locals covered themselves in the "lets criticize everything" segment, so I asked Reem to weigh down her opinion on the whole cupcake phenomenon. She shuts down the nay sayers with the most inspirational answer out there.
Grab on to this short one on one interview with another angel gracing p0ach's front page and please help me celebrate her beauty, youth, brains and success !
Talk to the people Reem !
My name is Reem Al Nisf, im 17 years old, almost 18. Im a senior at Al Bayan Bilingual School. I have my own business I started it about two years ago. My business name is VELVET CUP, it specializes in red velvet cupcakes, and now marshmallows.
Childhood flashes ?
As a young girl I always found cupcakes to be unique. We could have the cupcake all to our self, no one shares cupcakes.
How did it start, your business?
I've always loved to cook, and everything i made i took it with me to my grandmas house. One day during ramadan i baked red velvets, and i took it to my grandmas house as always. All my family loved it, and they asked if i can get it next week too. I was so happy they liked it and then i baked more for next week. I get a phone call from my uncle asking me if he can have some more, then he insisted he pays for the cake, so he did. He gave me an idea of starting a business. I've always thought of it but never knew how to start. Later on the word spread that i sell red velvet cakes. So all my friends and family ordered and before you know it i get a Facebook group and participate in exhibitions.
What differs you from the rest of the competition out there?
As i got more and more dedicated in my business i realize that competition can be a good thing. With competition i can work harder and achieve more. Many people get scared of competition but i embrace it. My business is different and unique in its own ways. Red velvet was the only type of cake i sell, now i added a new flavor the marshmallow. I worked really hard for my recipes, i want to provide my customer with the best there is to offer. Im against cooking from a box, and a list off instructions. All ingredients i use are of the best quality.
What do you say to those who always complain that women in this country are over consumed with making cupcakes ? Consumed in food and things of that nature ?
Food is a way of art, everyone eats food. Food brings people together, cooking is a hobby for me i simply enjoy it. I agree that women in this county are very consumed with making cupcakes. I simply support every cupcake business in kuwait and i wish them the best of luck. Each person has their own field of interest, and they manage their time differently, I choose to do something productive with my time.
Your Support system, tell me about it.
My family and friends supported me allot. They helped me be who i am now, and without them i would've never gotten this far. I would like to thank them all, and especially my mother if it wasn't for her then my dream would never changed into reality.
Where do you see yourself 5 years from now ?
In 5 years i would love to have my own store, that is sure one thing i dream of. Not a big one just a small cupcake store that has freshly baked cupcakes everyday.
Throw something for p0ach readers
Never aim to start a business, but always aim to change your hobby to a business, what matters the most is that you enjoy what you do.
VIDEO FOOTAGE FROM BANAT O BAS: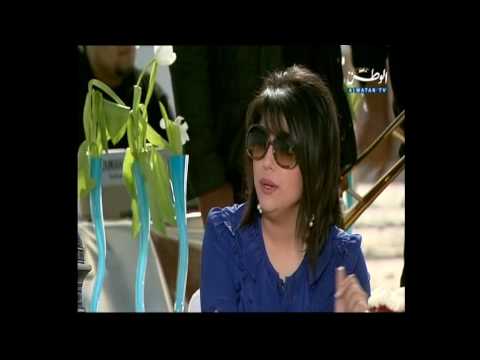 Tel 973 44 5 44
Some pictures are courtesy of somecontrast.com chosen by Reem. *I personally think the pictures are wonderful and dare i say it ? Editorial.