Aisha Brings the Heat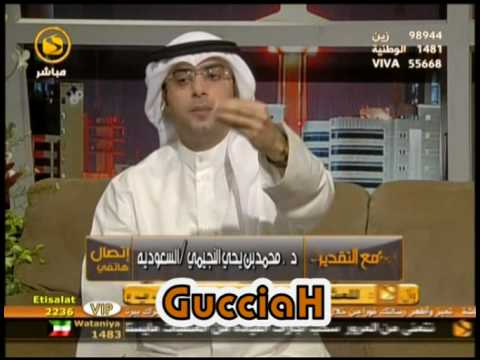 I love how Aisha speaks, how the sheikh responds.
Ya'll need some street credibility from time to time, watch this, lawwwd save us !
Golden line here is:
ها ها ها حامض علی بوزك
See that ? thats pure entertainment and I take my hat off to the Wonderful Aisha for keeping it real, real raw and grimy.
Watched it 5 times till now, CLASSIC !