Class: Wedding Crashers
Since this season is full of lovely weddings, I might attend 8 events and still counting, so here is a glimpse of what I would like to see here in kuwait from time to time, enjoy the nastiness:
And why not ? a lovely ghost in Exhibit C: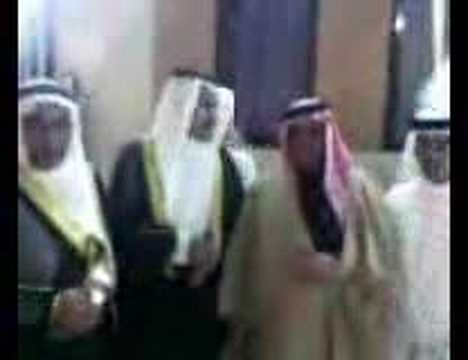 Oh and my comment on all of this ?
*SNAP* like there's no tomorrow !