Shoojy (VIDEO UPDATED)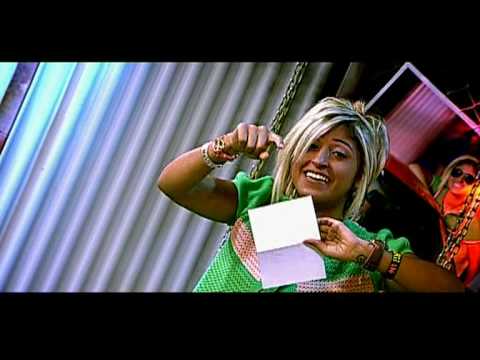 You will have to watch the whole video ok ?
Ok a deep breath.
I will leave my comments to myself. Yet, I have these quick things to say:
- Her english is good.
- She is funny.
Thats all im saying, we are keeping it neat over here at p0ach. *snap* BAAM!