Short Documentary: Texas Shows Love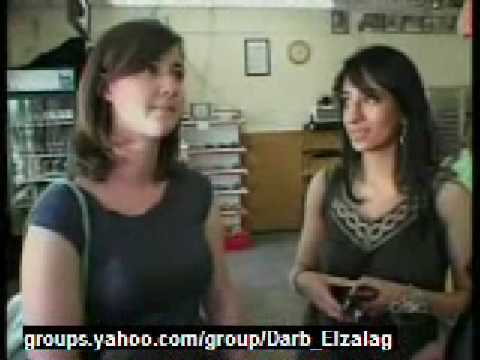 Listen, If you have the time, watch this, its a 5 minute video that will dramatically change from BAD to GOOD.
Basically, its a video of a muslim woman (prank) who wants to buy stuff from the grocey store, the guy refuses to serve her because of who/what she represents.
WAIT WAIT WAIT and HOLD ON, before I see all that unnecessary comments section filled with GOD knows what, I need you to read this line which is just my humble analysis:
The people who APPROVED the man's behavior towards the woman are people who do not have a connection/knowledge/awareness on who/what moderate muslims represent.
The people who CONDEMENED the man, are people who HAVE a connection, wither a friend or a son who is in exile in Iraq (as seen in the video)
What am i trying to say here ?
People give false assumptions/judgement are people who (lets keep it classy) do not know enough. In other words, I THINK, ignorance leads to judgement and staying in the dark.