I have been blessed from day one on this blog with the amount of love and attention I got from fellow bloggers and readers.
More over, I'v been receiving daily emails from my second month as a blogger that included things like fan mail, thank you notes, suggestions, advice check and asking for my opinion on personal things. I love it. With all my heart, I love it.
Yet,"some" take it a bit further by asking me to post things about themselves as an indirect message to their partners on my blog since they know they are frequent readers here.
Now, I am not a love doctor, relationships guru, make me feel good mr right or anything related to making you feel good about an argument you had with your partner. yes, my friends do ask me for advice just like any other person, BUT they do know I do not have a certificate that says " Certified Abdullah Answer, results guaranteed ! ". I do realize that you read my "phenomenon" posts and that gave you an insight on how my serious brain works, yet, It does not mean I do a one on one session then publicly announce it, we cool ?
A reader has been nagging me for a full week to post a song for someone. I can not believe, I repeat " I can not believe I am doing this ". Yet, Just because I said " I PROMISE " then I will do it for you M. You see M is a really nice girl with a bit of a demand snap attitude (which I find cute on a small framed sista like you LOL) well, she has a message for you, A, her partner/other half/fill in the blank.
This is the first and last time I do this for you or anyone else. And A ? for God's sake Man up and just act like a full grown man ok ? Hold your woman down. I do not promote Ramadan Drama here so please both of you, Chill ! There is NO-THING written on my forehead that suggests "p.i.m.p" and do excuse my language.
I have readers, I am responsible for what they read. Anyway, here is her dedication ( why do I feel like FM DJs ?)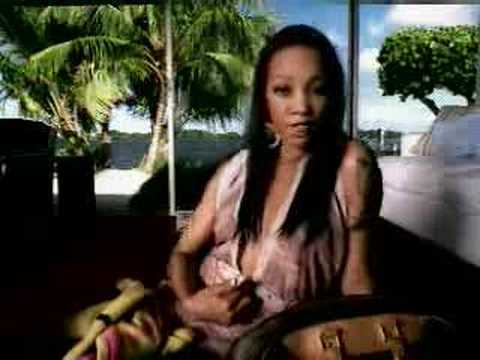 p.s: I'v been going through this tune all week long. and girl ? The video is RAW i like it.