Nike Has just released this AD, it features Manchester and Arsenal, Have a look: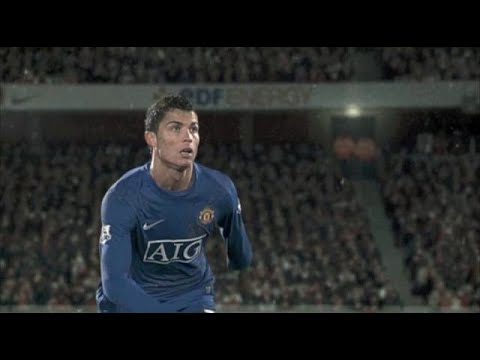 These next ads are not new, they, however, will not be understood unless your a gym go go kinda guy/gal. A runner to be specific.
Some of these pics are scientifically accurate by the way.
Speaking of the gym, want to renew, contemplating wether to stay in my gym or go to another, any recommendations ?